Ignite your marketing operations.
With on-demand, variable data printing, we help you deliver personalized, powerful print marketing that gets results.
Varispark's integrated, automated programs leverage variable data for custom marketing campaigns with results you can measure — and we take care of the fulfillment.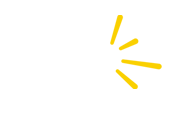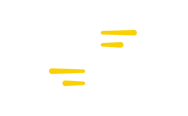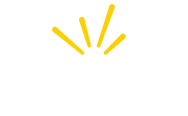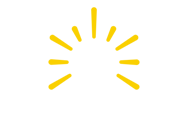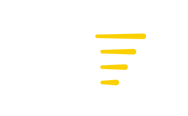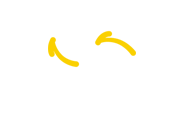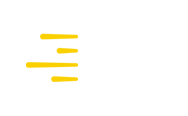 "I was first introduced to the Varispark team in 2010. Business was tough in those days with all of us still reeling from the financial crisis. I'll never forget sitting at a conference table with Bob when he looked me straight in the eye and said "We are here to help you grow your business". And grow our business we did. This year, we will print over 25 million pieces of mail with Varispark. Together, we have built some of the most advanced mail tracking and data analytics in the industry. I will forever be grateful to Bob and the terrific team at Varispark."

CHARLIE CALISE

Managing Partner, Calise Partners
"We had a unique and complex mailer project with variable fields and multiple templates that was becoming too time consuming and cost intensive to continue handing in house. Varispark was able to help us create a streamlined approach to the project and took over the production, freeing up time for us to focus on other strategic programs. The Varispark team is professional in every way and truly cares about the success of our campaigns."

JENNIFER HAWORTH

President, WebCE
"Bob Baldridge and his team at Varispark provide us with top notch service. They help us determine the right solutions for our needs. They aren't just a printer for us….they are a partner."

RENEE MOORE

Vice President Marketing, Innovation Group, North America, Driven Solutions
Our job is to ensure your success.
As experienced systems engineers, we can help you automate, simplify, and streamline your print marketing and collateral management with expert efficiency.
Varispark is fully operational and available to serve you!  Our amazing staff here at our Dallas printing facility is working hard to make sure all our commitments to our customers are being met.
We are taking the current health crisis very seriously and are operating by CDC guidelines in order to keep everyone safe and healthy.  Where possible, we are also allowing staff to work from home using technology to stay connected and assuring everything is running smoothly.
We are here for you and are so thankful to all our customers and suppliers for your continued trust in us.  Let us know how we can help you! Please contact us or your account manager today.
We've got the tools to execute personalized, relevant print. Get connected with one of our experts to get started.