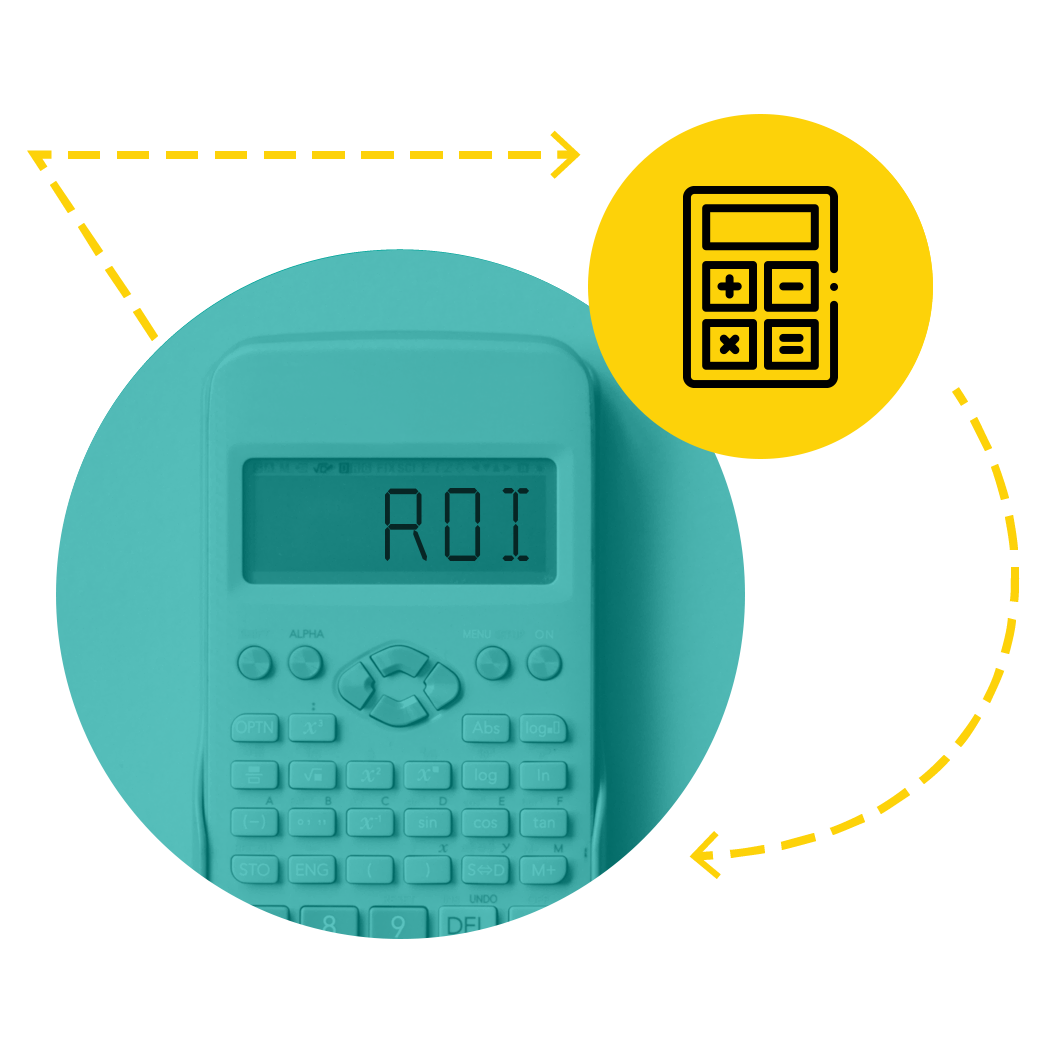 Understand the impact of direct mail campaigns on your ROI with this custom calculator.
GET THE CALCULATOR
A checklist that includes everything you need to know before sending your PDF file to print.
GET CHECKLIST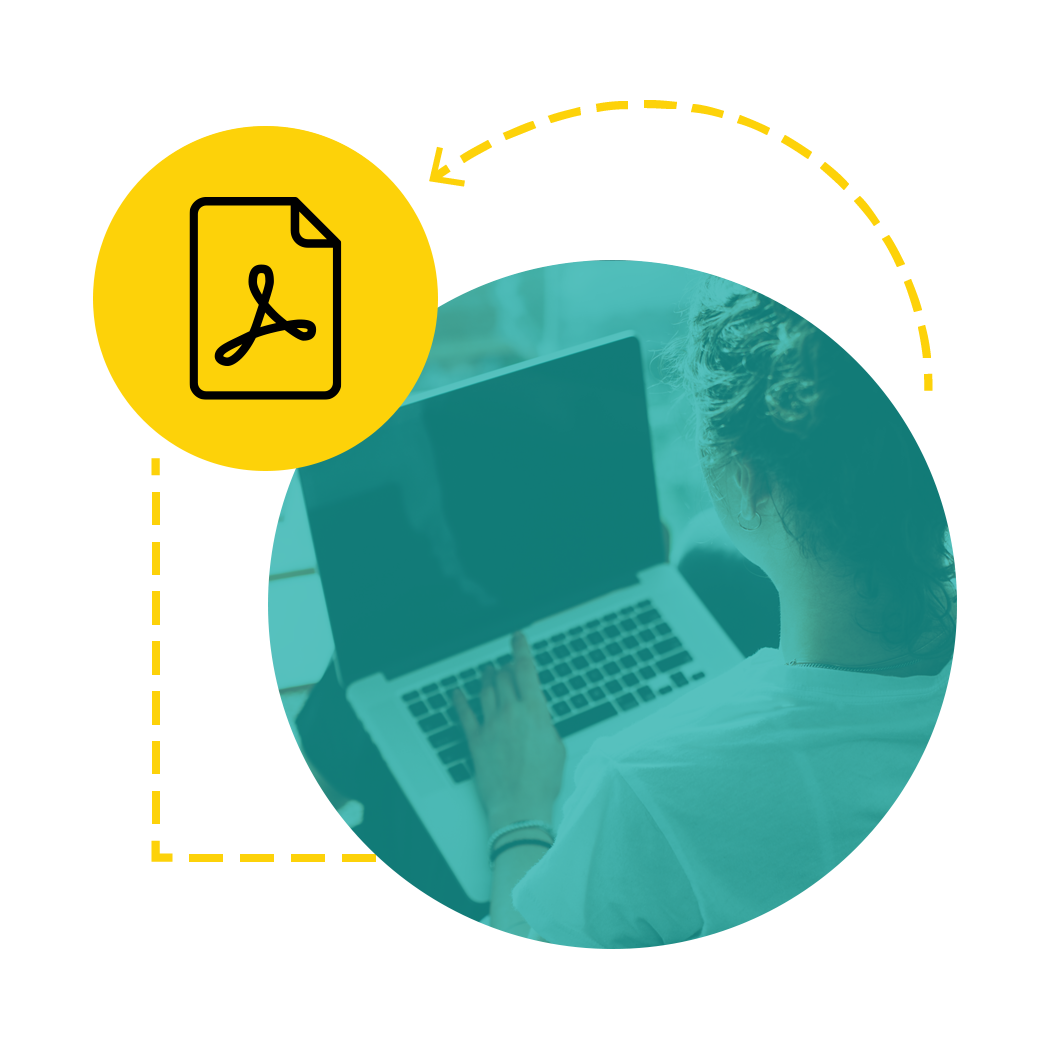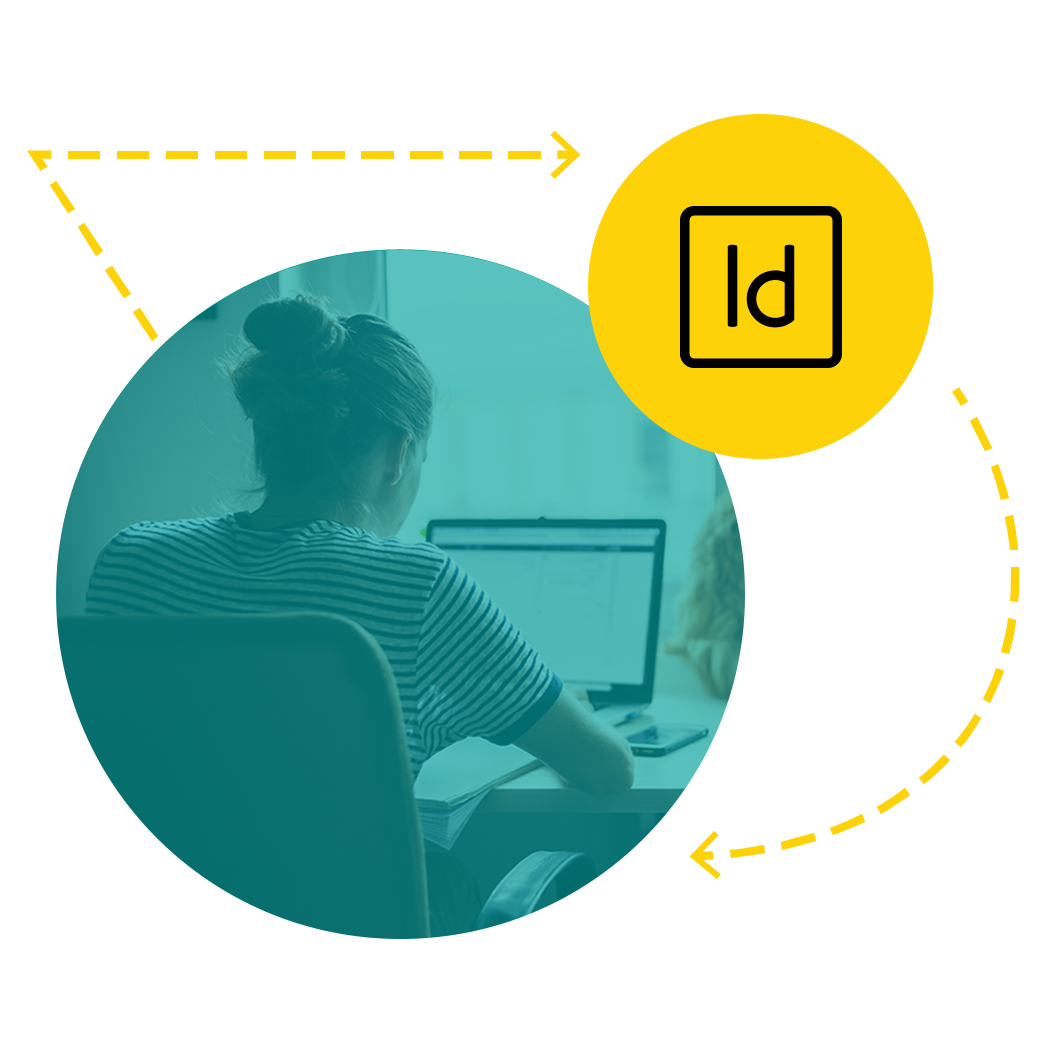 A checklist to know how to check for errors, properly save your work, and package your files for print.
GET CHECKLIST
This kit contains everything you need for a seamless print experience with Varispark.
GET THE KIT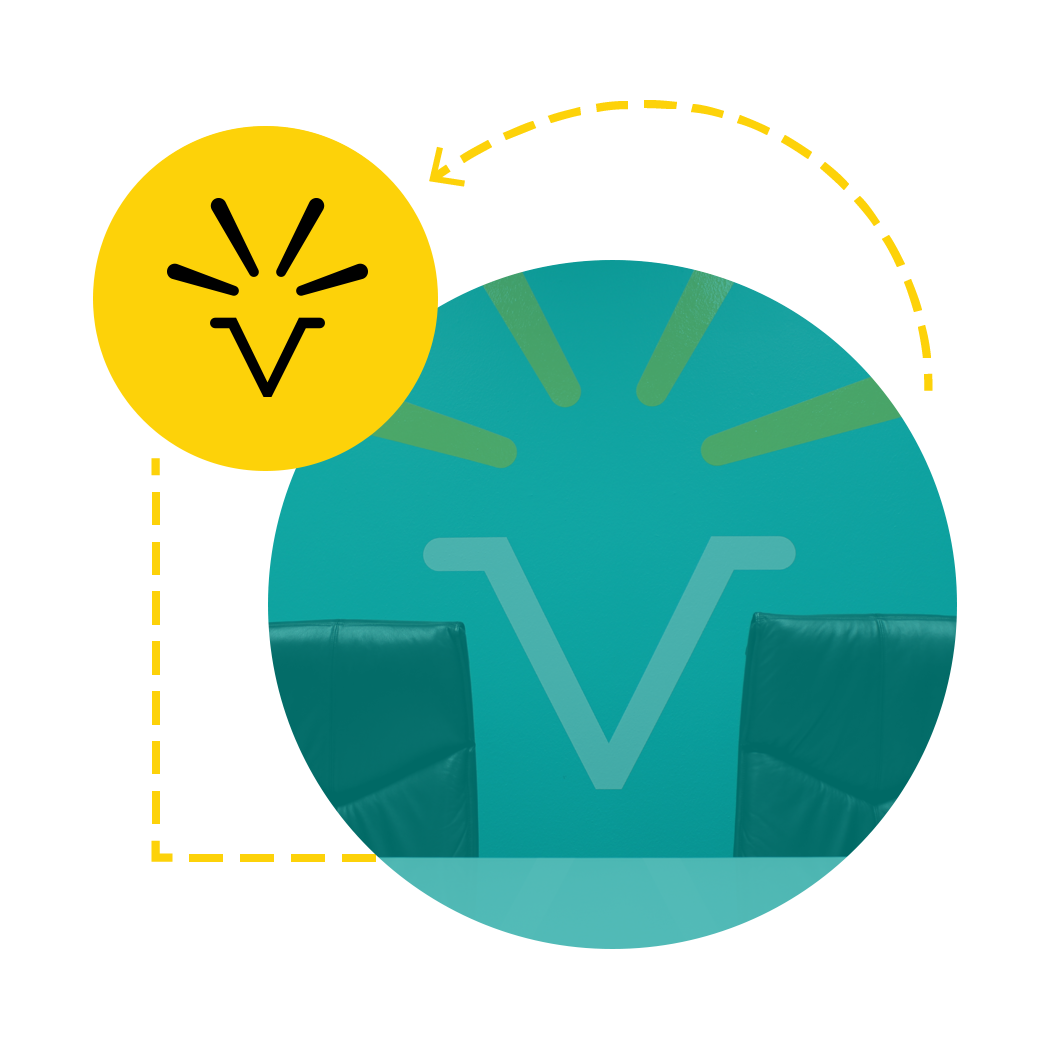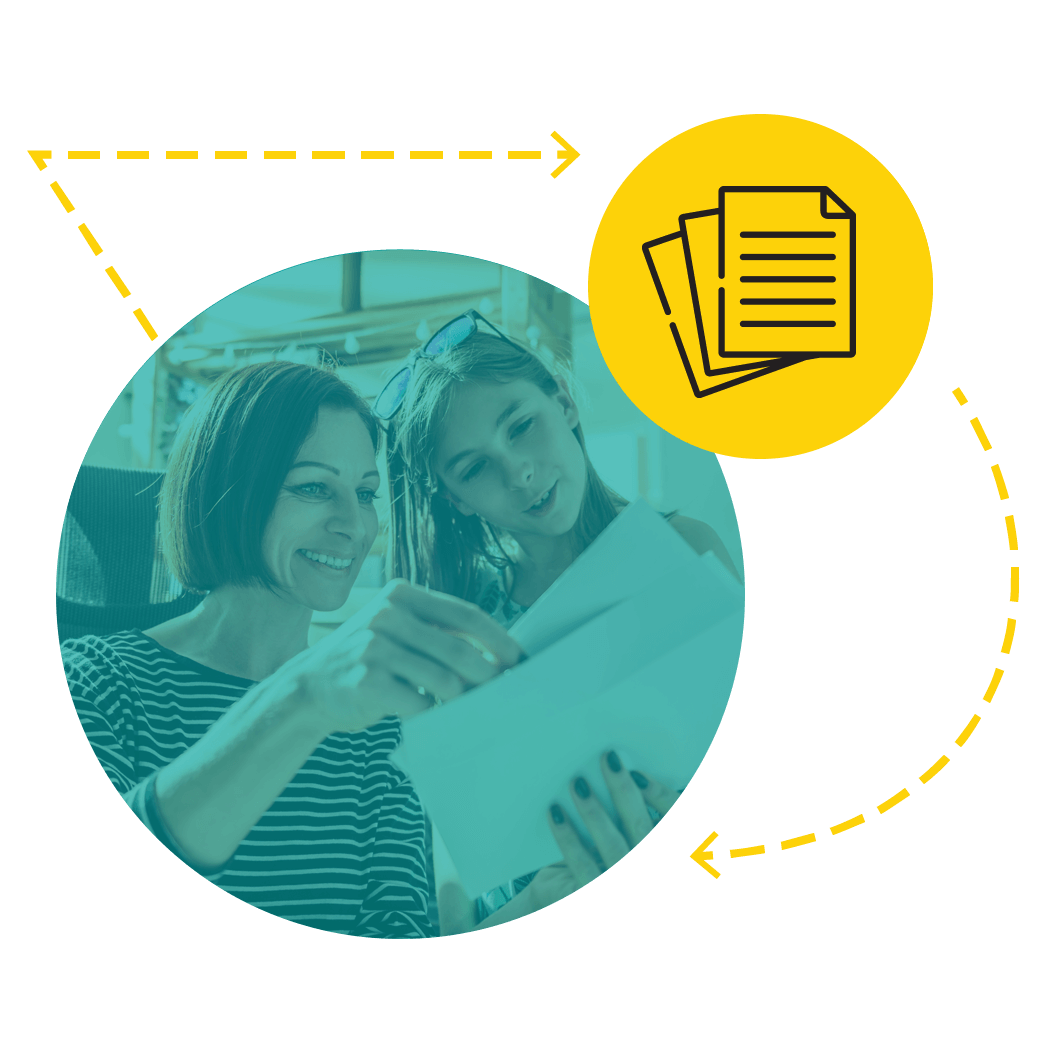 White Paper: 3 Ways the Real Estate Industry is Using Print
This white paper discusses three impactful technologies that the real estate industry uses to captivate homebuyers with targeted communications that get impressive results.
DOWNLOAD WHITEPAPER