Take your marketing operations to a whole new level.
Your marketing pieces are amazing but do you sometimes feel like they're just not making the impact that they should? Let us show you how to kick your programs up a notch with powerful solutions for business. We take complicated, convoluted, and costly systems and simplify them. Streamlined processes save you money and generate revenue.
Easy, efficient, and effective. That's the Varispark way.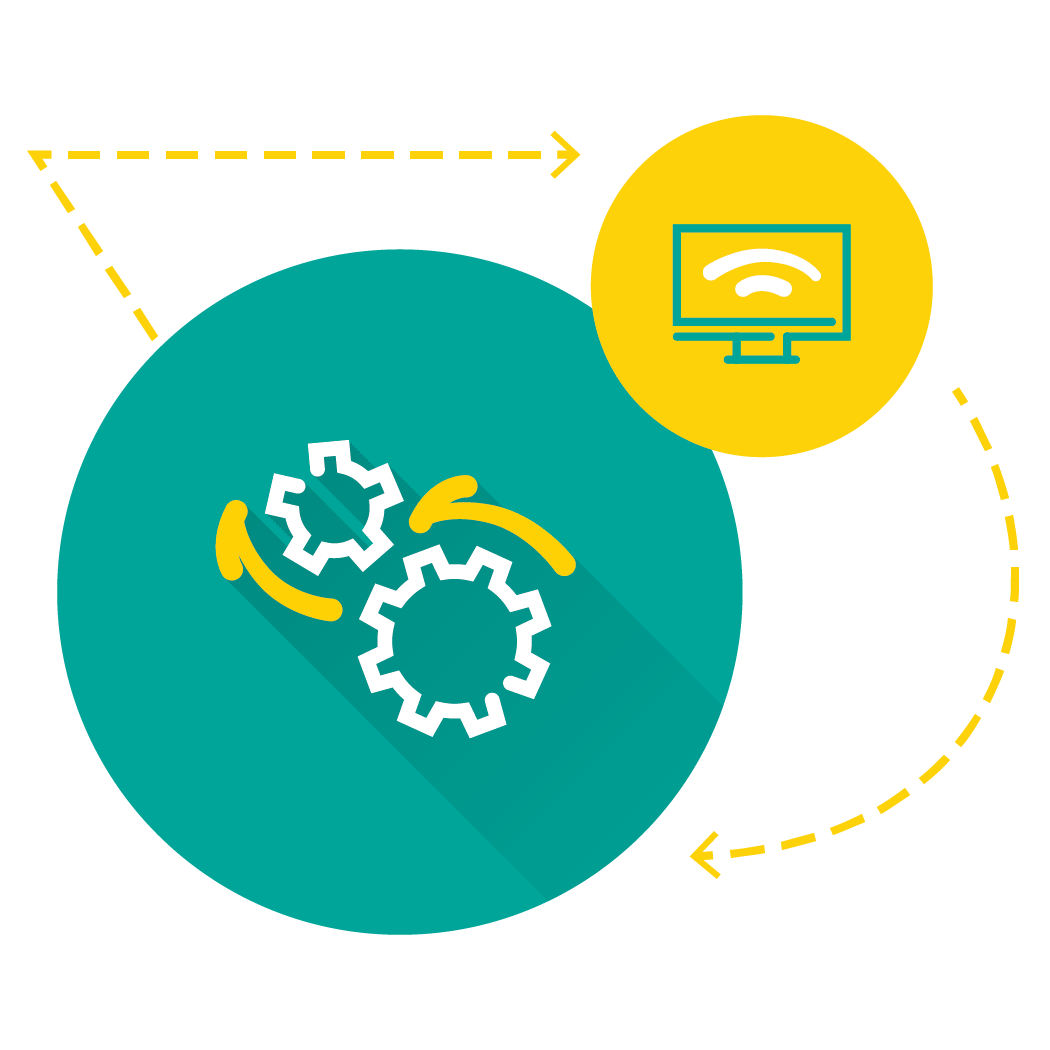 Marketing Collateral Management
Our centralized, OnSpark Platform manages multiple orders and users to move your marketing collateral from printing to delivery with seamless, flexible ease. Reduce overhead and turnaround time, eliminate inventory and product obsolescence, and respond to your market with 24/7, on-demand ordering and shipping.
FIND OUT MORE
Personalized Marketing On Demand
"To whom it may concern," is a lousy way to say hello. Get personal with your print and direct mail. Our OnSpark Platform lets you use your data to create variable, customized, versioned pieces and get it to your audience in no time. What used to take days to accomplish can be done in the time it takes to brew a pot of coffee. It's a fast, easy, and cost-effective way to streamline your marketing operations.
FIND OUT MORE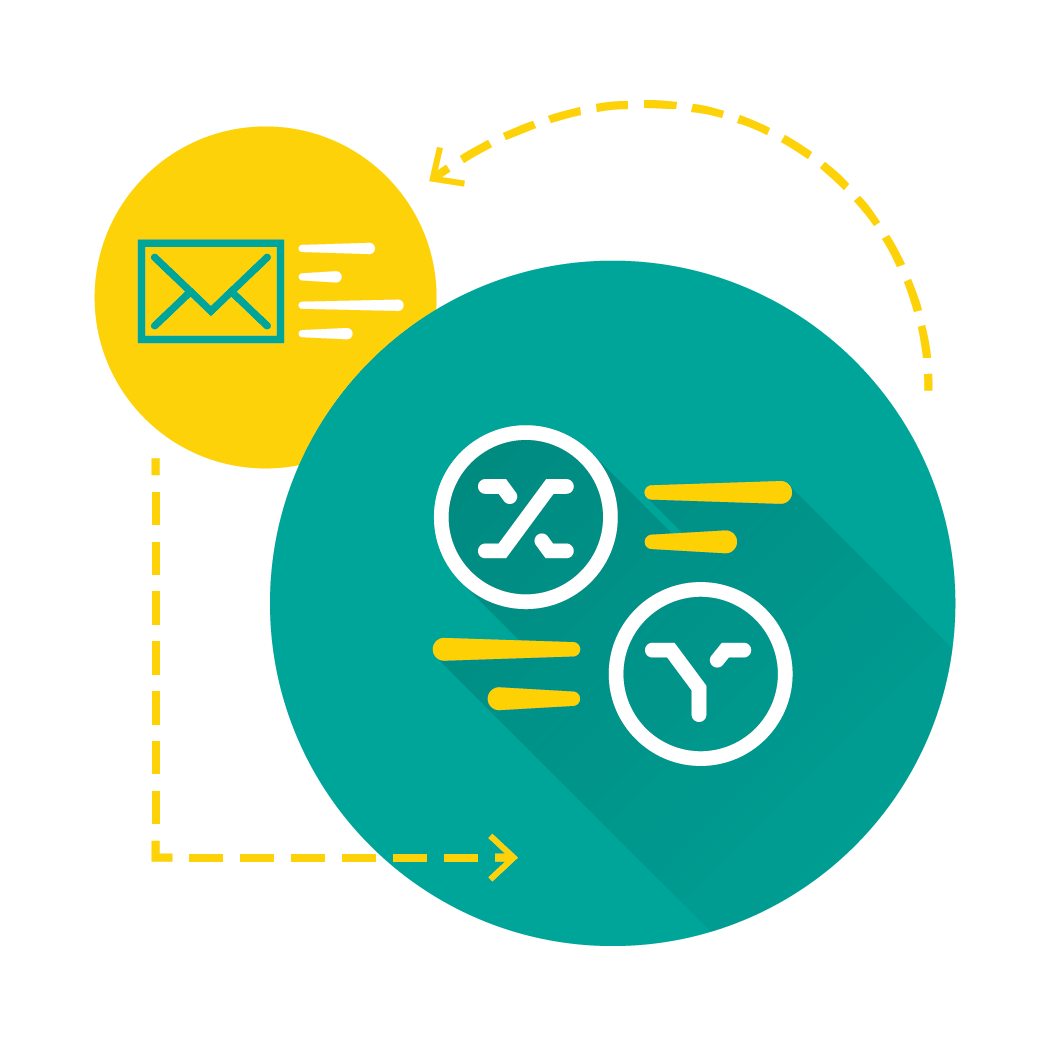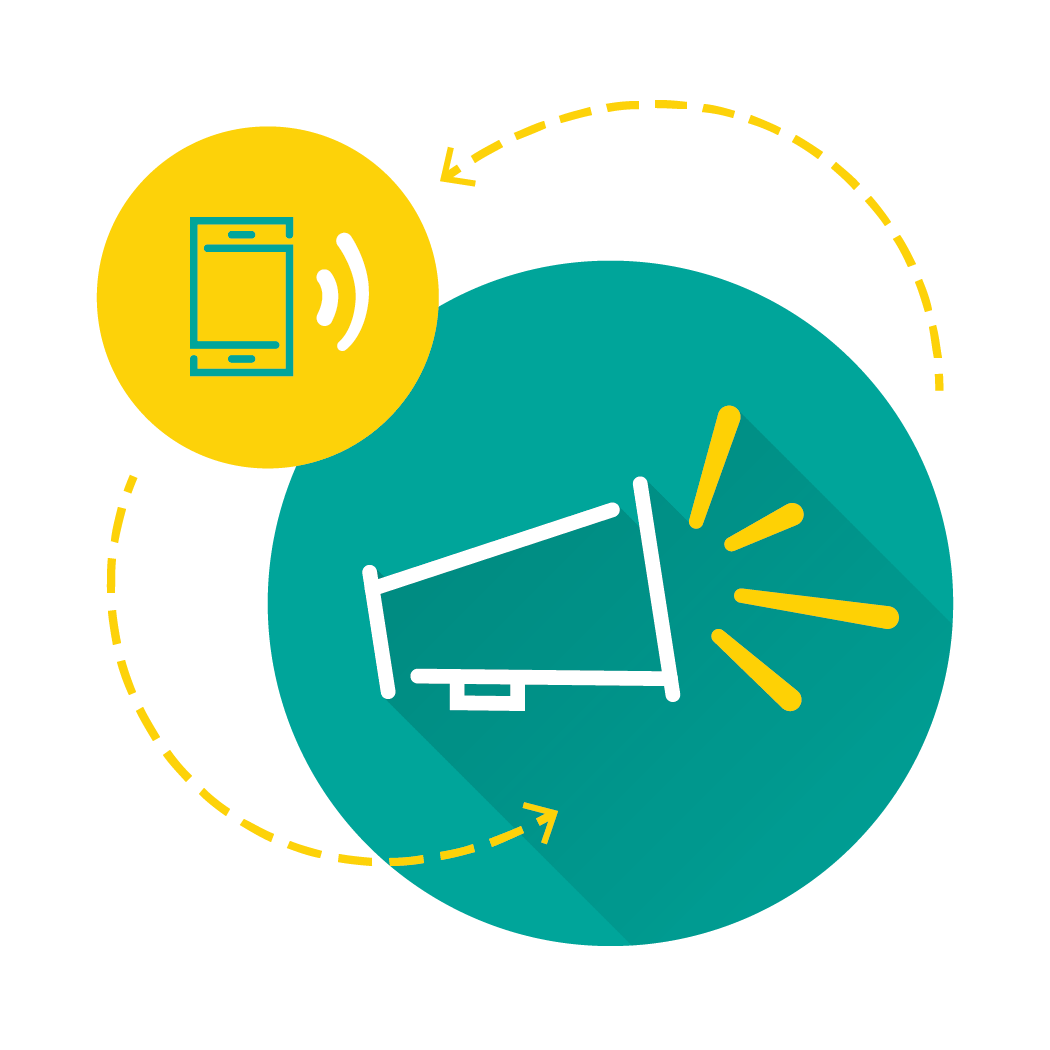 Why limit yourself to one or two marketing channels? Break out of the mailbox and into the powerful world of multichannel, cross-media marketing. From email to text, personalized URLs to social media, our leading-edge technology seamlessly integrates with your print campaigns and gives you insight into customer behavior. Expand your reach and grow your bottom line.
FIND OUT MORE