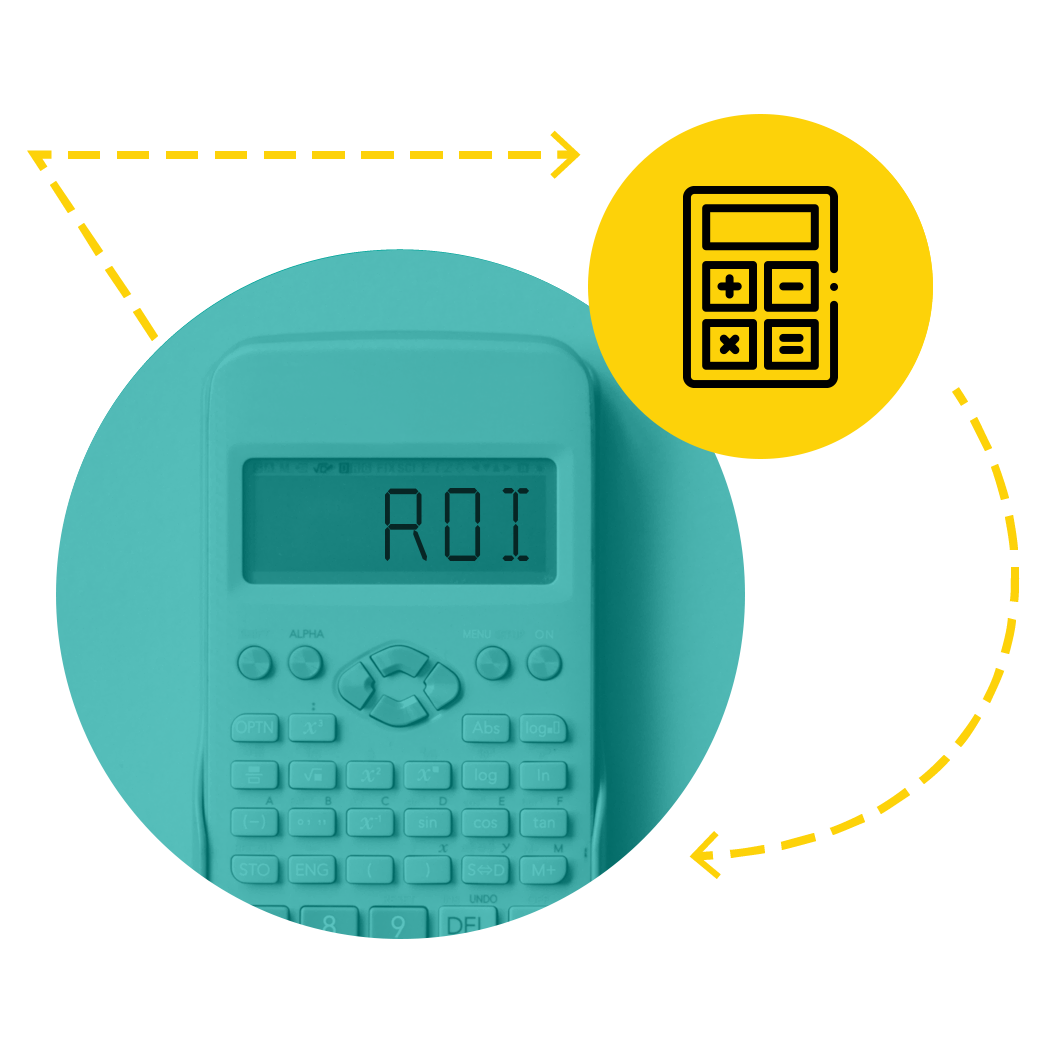 Understand the impact of direct mail campaigns on your ROI with this custom calculator.
GET THE CALCULATOR
A checklist that includes everything you need to know before sending your PDF file to print.
GET CHECKLIST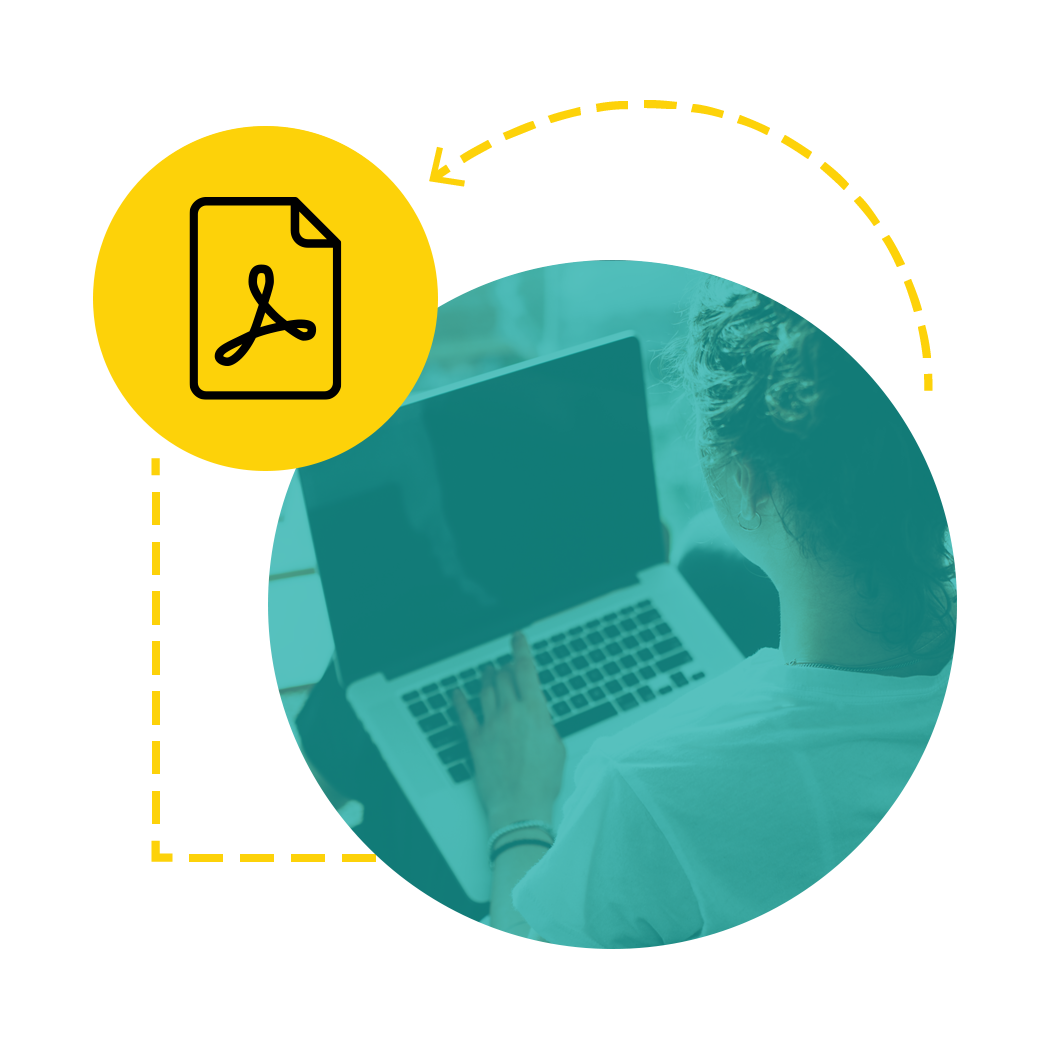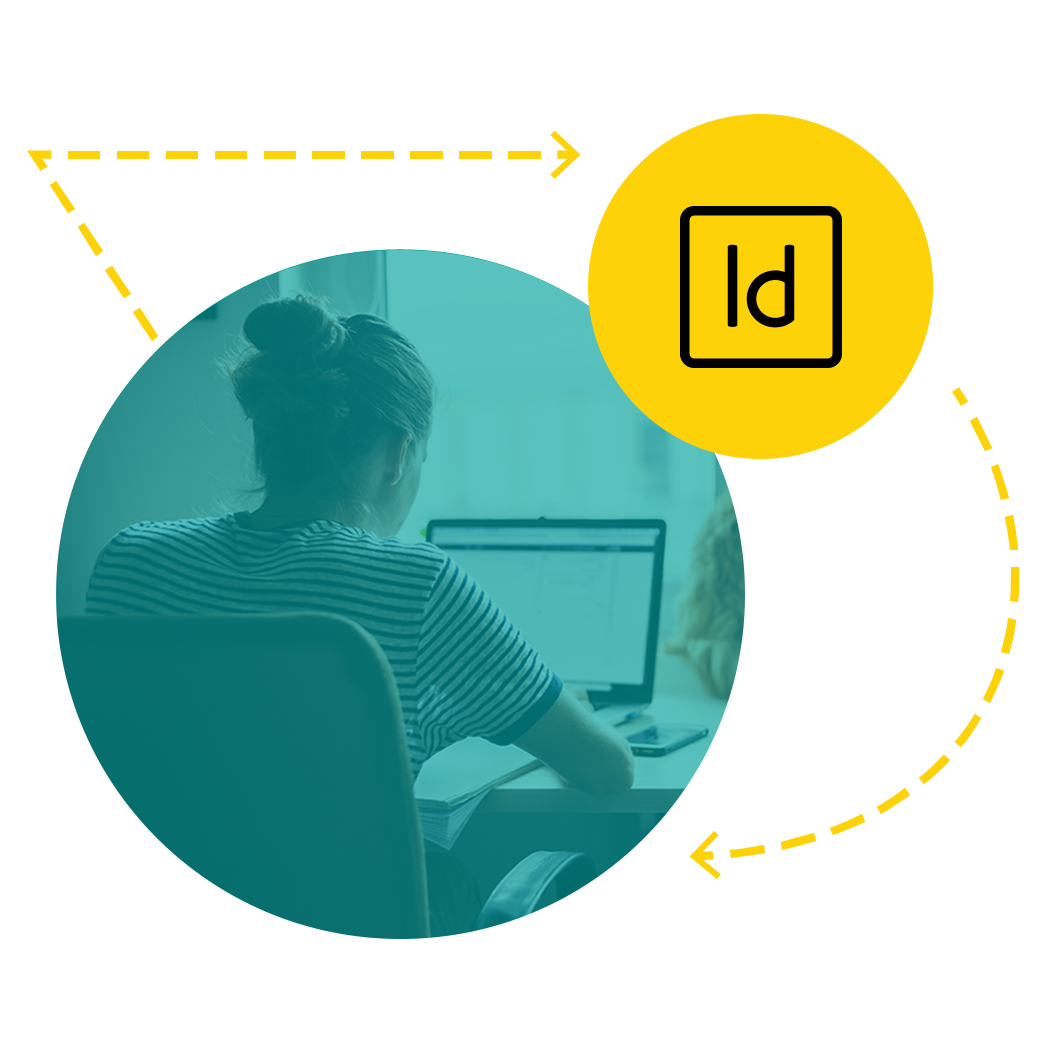 A checklist to know how to check for errors, properly save your work, and package your files for print.
GET CHECKLIST
This kit contains everything you need for a seamless print experience with Varispark.
GET THE KIT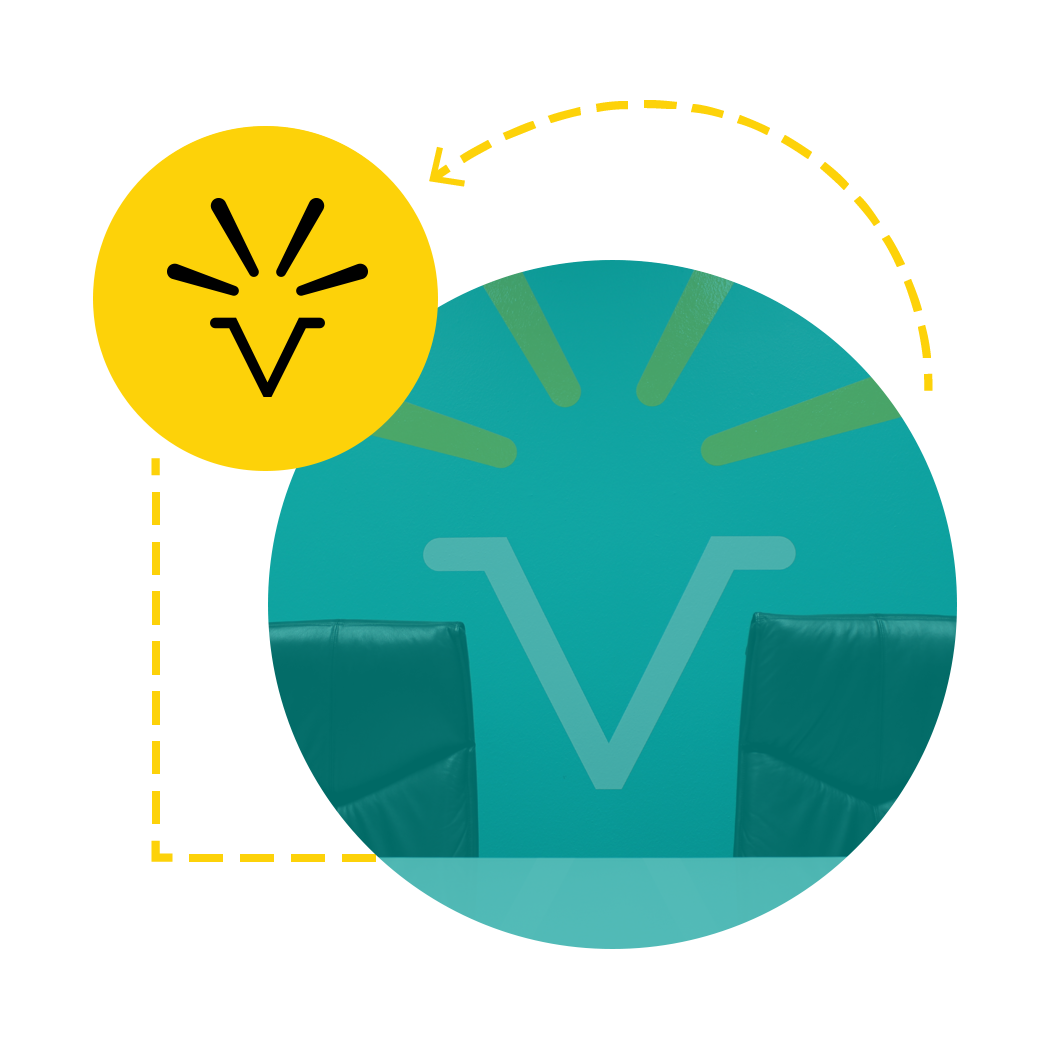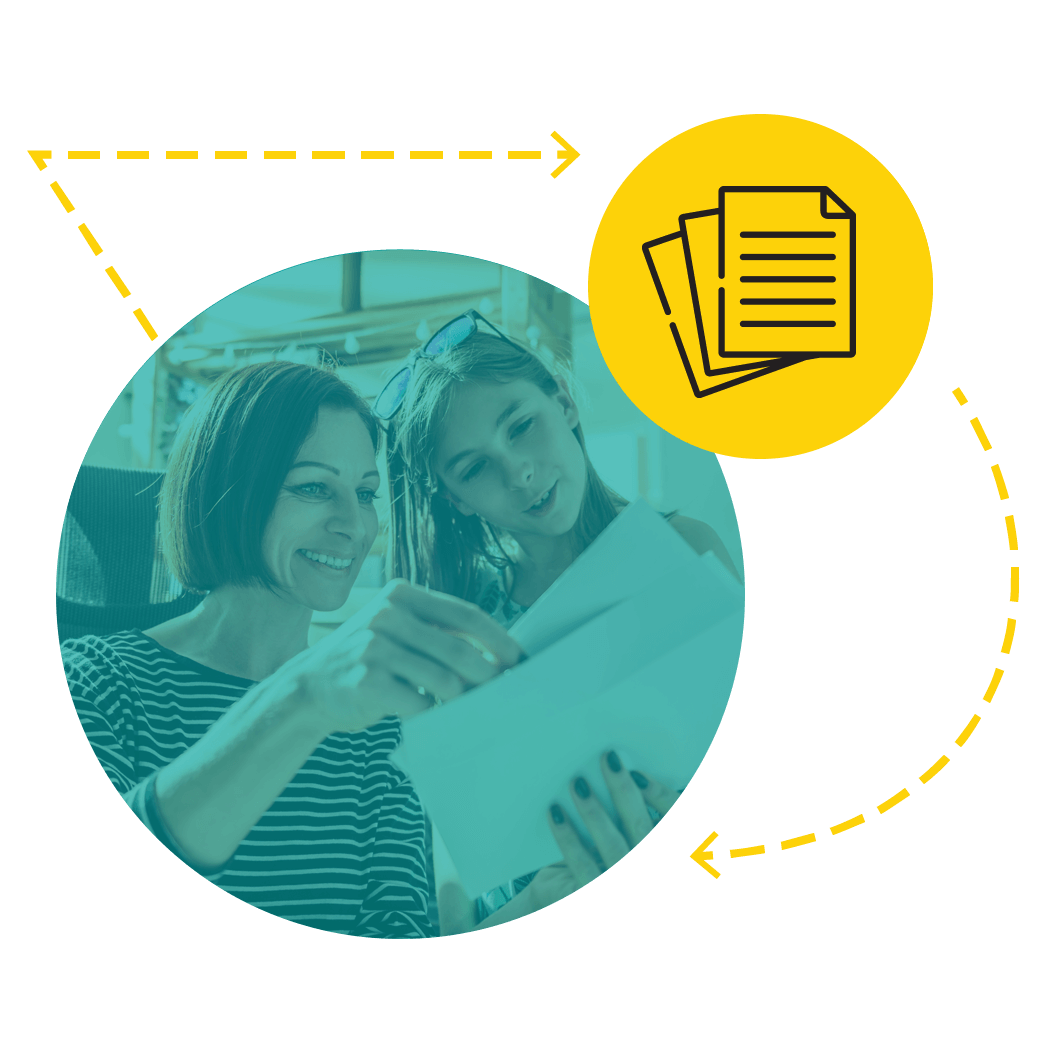 This whitepaper will help you leverage direct mail technologies to streamline operations and increase ROI.
DOWNLOAD WHITEPAPER