From print to email, logistics to databases, we've got the tools to make your marketing pieces shine. Marketing campaign super complicated? We'll simplify it. Database a mess? We can clean that. Turnaround times too long? We can cut those down, no problem.
We've got the tools to make you a marketing hero.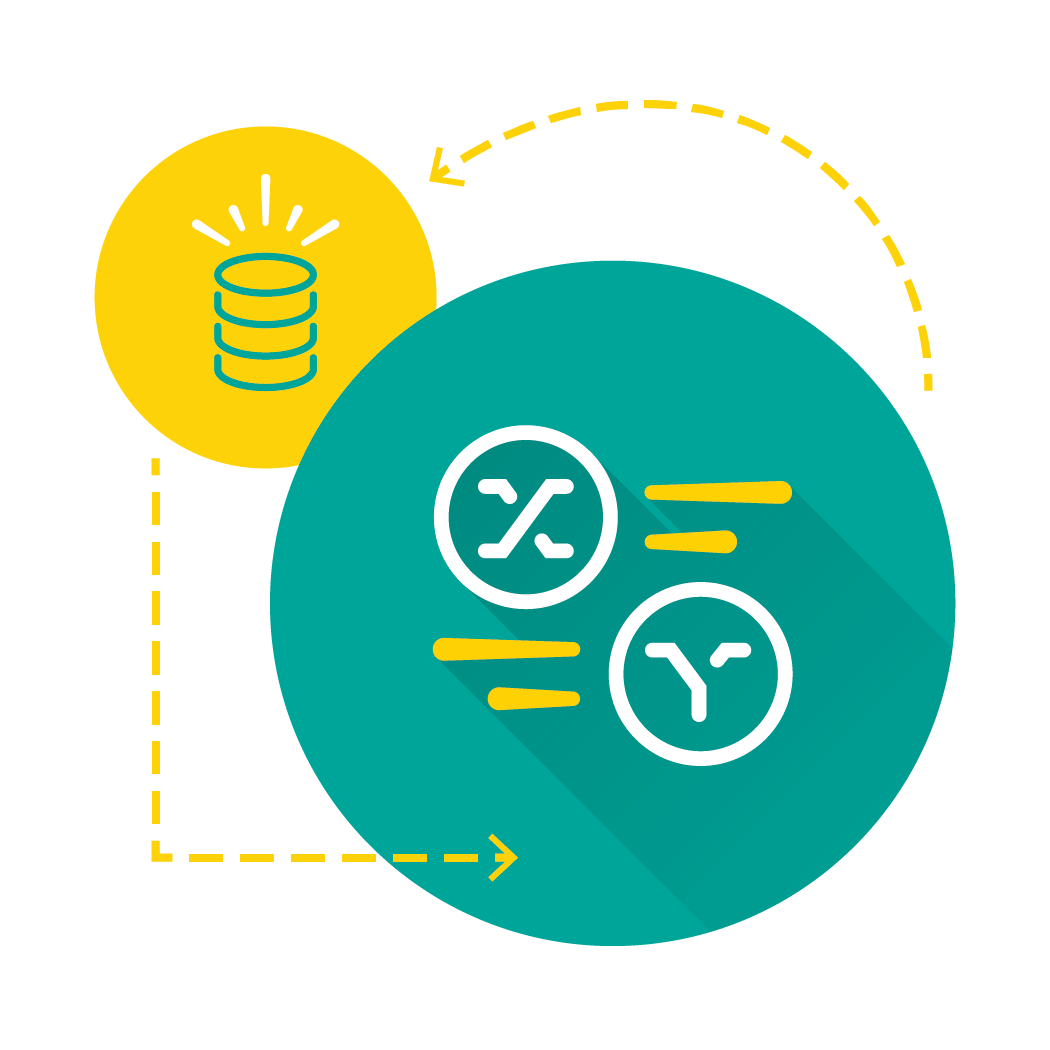 Database Optimization, USPS Processing, and Variable Data Programming make sure that your marketing campaigns and print collateral go to the right people with the right message and at the cheapest rates possible. We're really into the details so that you don't have to be.
Find Out More
No more waiting on business hours, email replies, or playing phone tag. Our OnSpark Platform lets you run your marketing programs 24/7. Order print collateral or kick off your direct mail campaign in the time it takes to brew a pot of coffee. And our high quality, digital color presses ensure fast turnarounds and beautiful results on short run, on-demand projects.
Find Out More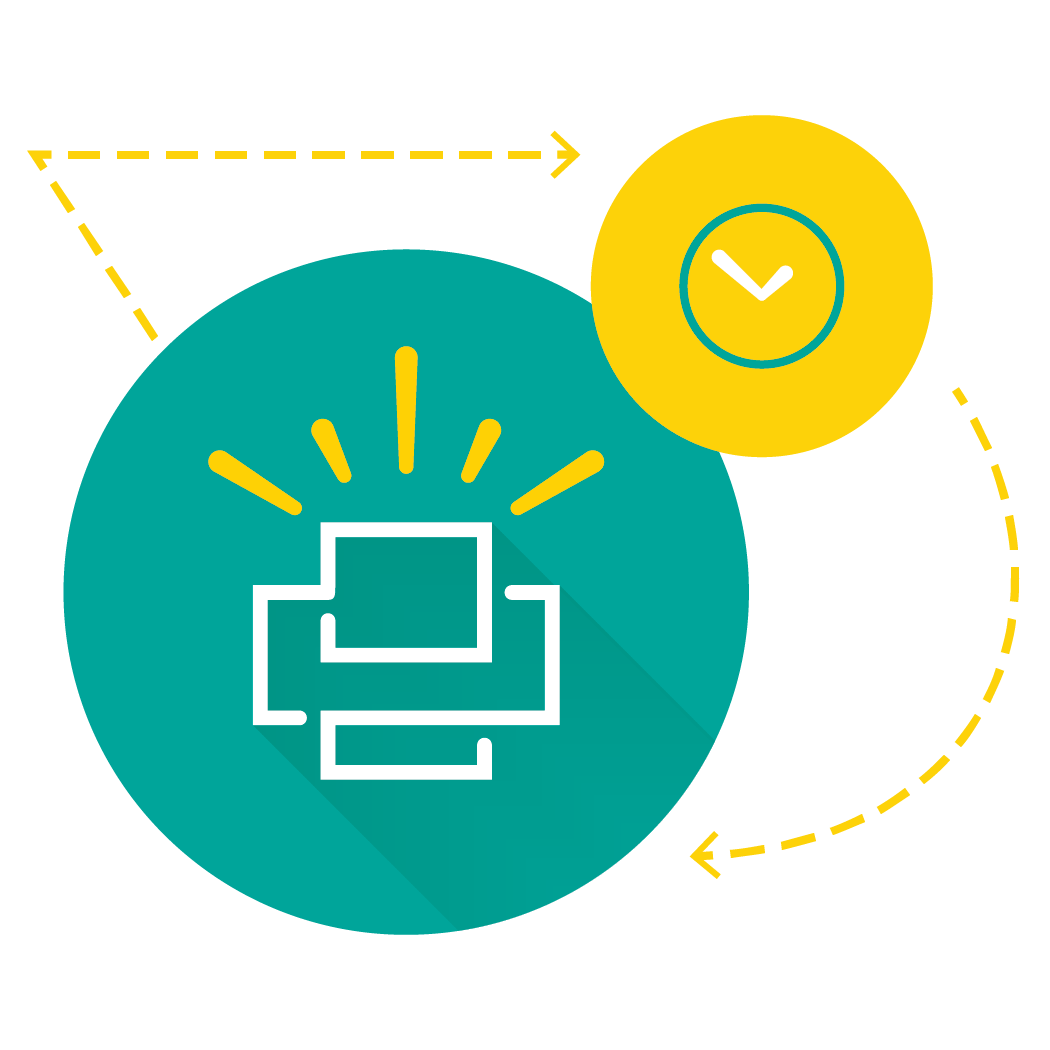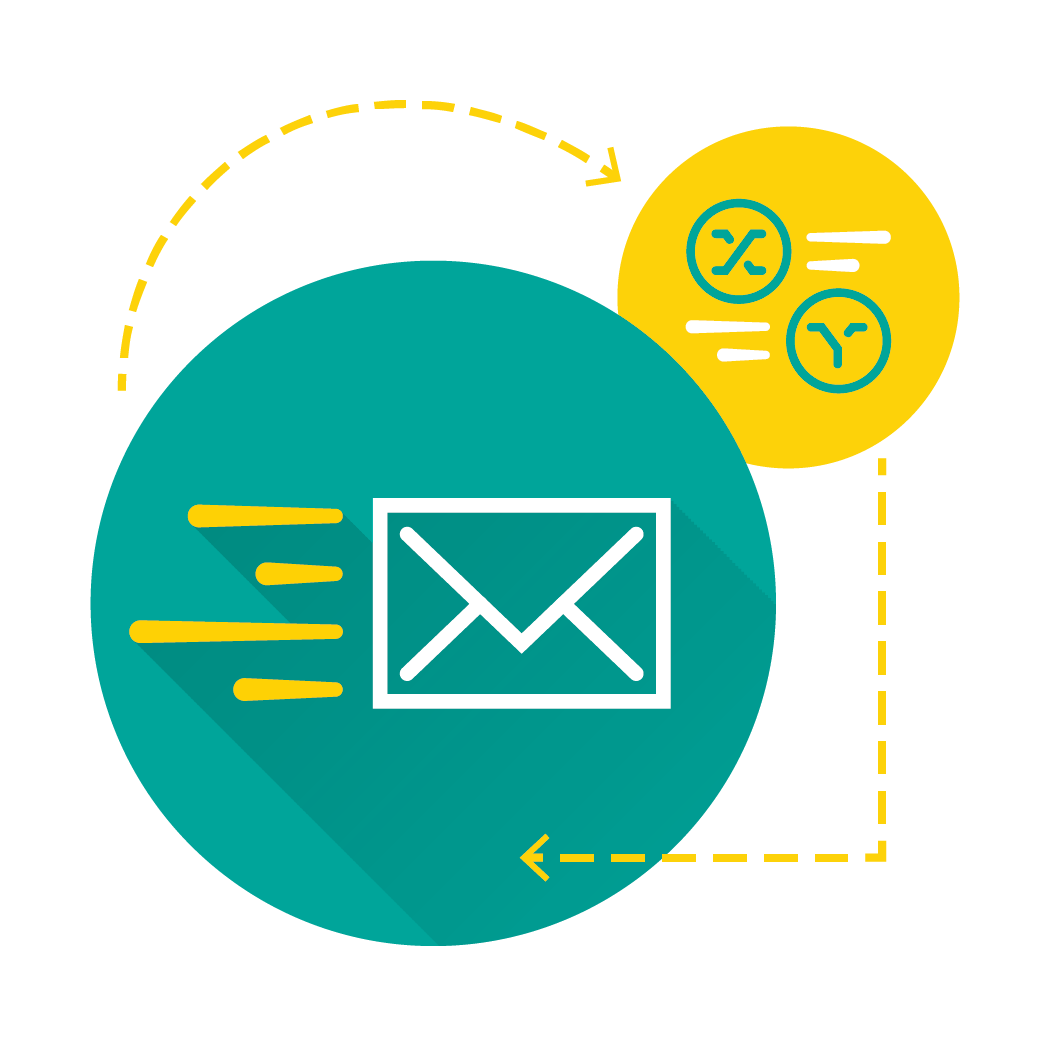 You want experience? We've got that. From small business to Fortune 500, we've spent more than 20 years executing successful projects and distributing promotional products and marketing collateral with mind-blowing efficiency.
Ask us about Every Door Direct Mail (EDDM). We will help you isolate a target area for your business and also provide a system to measure participation. Save time and money. Call in the experts.
Find Out More
Think outside of the mailbox! From integrated email, personalized URLs, and texting, we have a stack of digital tools that work WITH your print and direct mail programs to extend your reach and maximize your impact. Go BIG with multi-channel, digital marketing.
Find Out More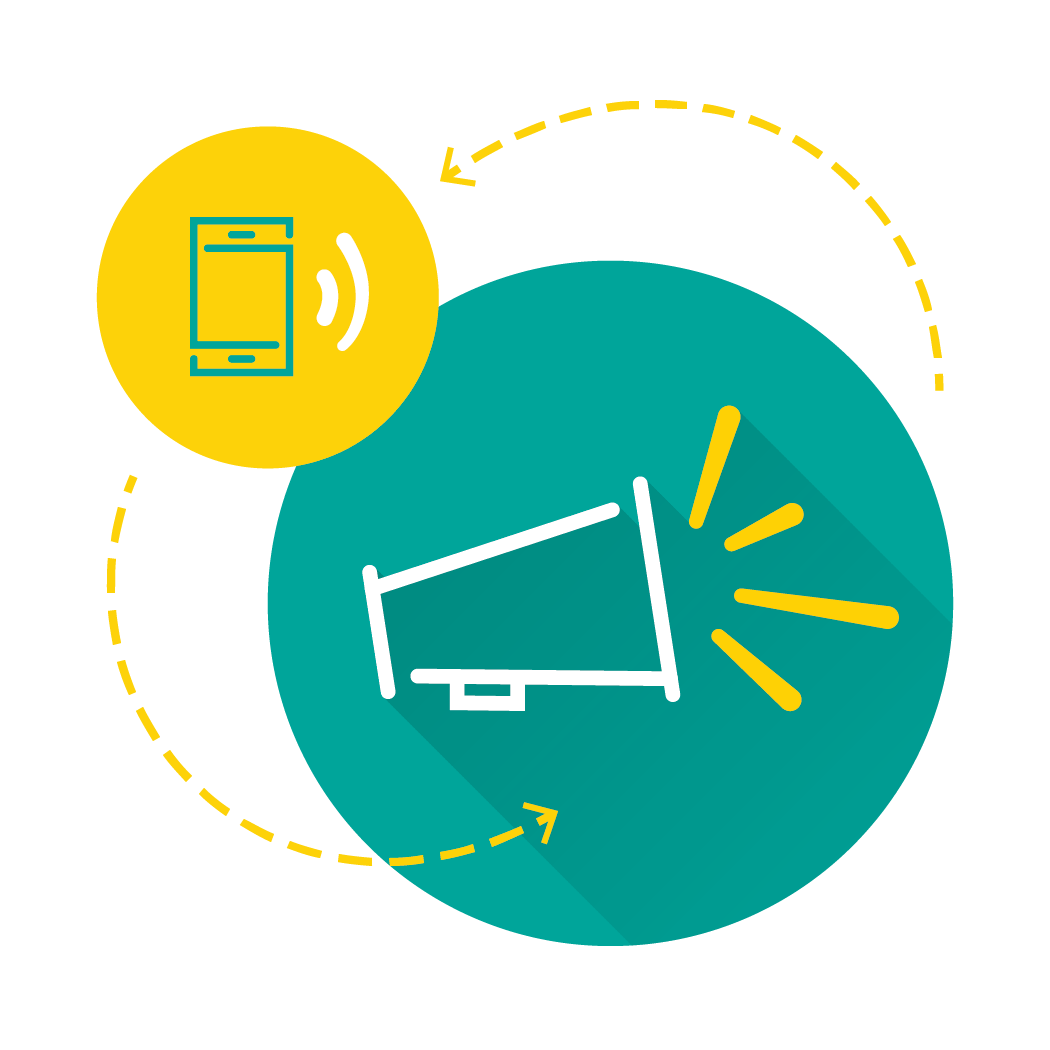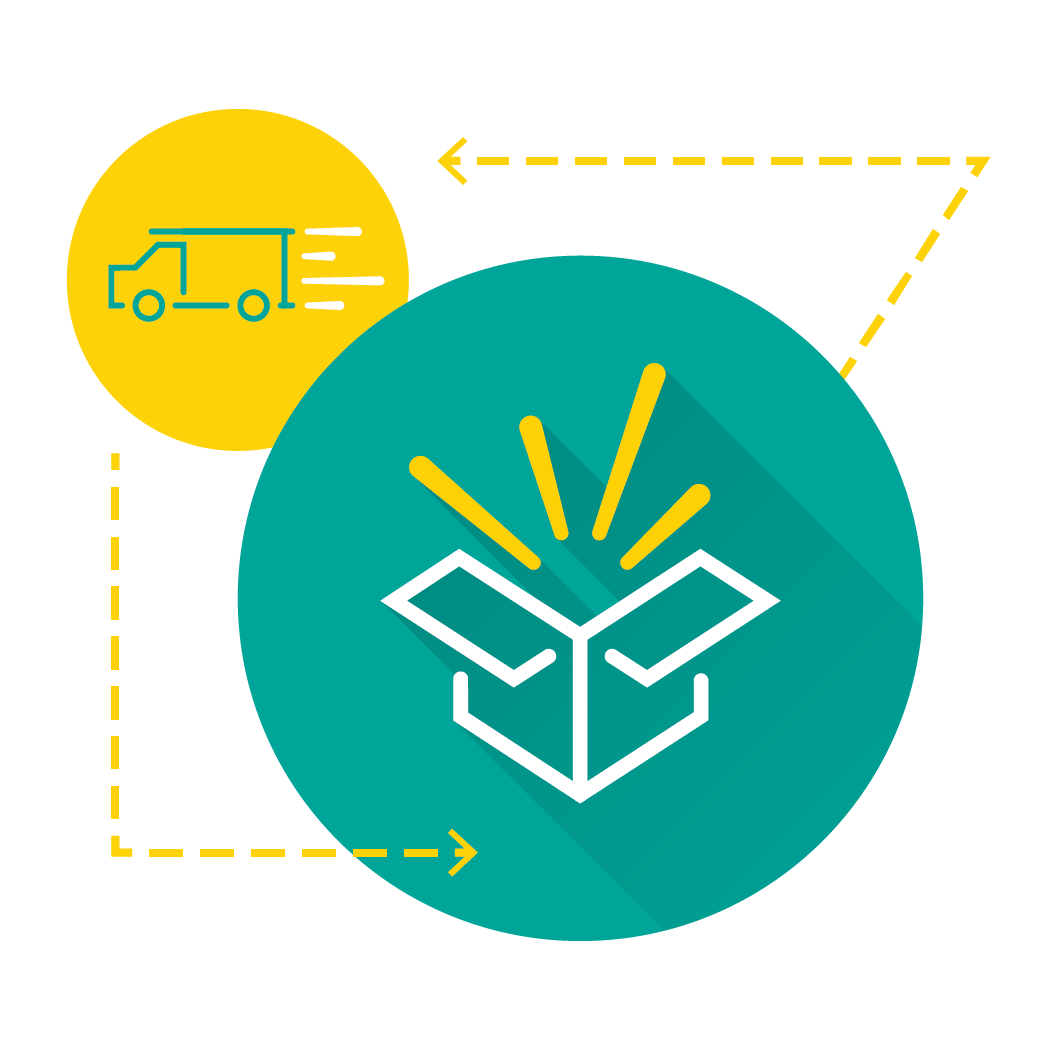 Distribution & Logistics Planning
Your marketing pieces are beautiful but how are you going to get it where it needs to go? When it comes to working through drop-shipping and package delivery, we're the experts. Our logistics team can manage all aspects of your program procurement, printing, packaging, and distribution saving you time, money, and frustration.
Find Out More